Cool Clothes – Cool Causes
OnPar was created with combined efforts to help various local charities while growing a loyal fan base within the golf and charity communities.  With each product purchased, you are contributing to charities ranging across an array of families that need help and support.
Andrew DiAlberto
Founder/CEO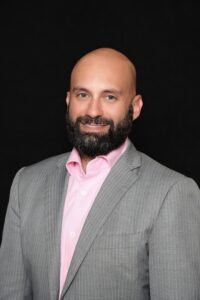 Andrew is a self-proclaimed golf addict.  Andrew credits a great deal of his success to networking within the golf community to help grow multiple businesses.  These connections have also helped mentor and lead Andrew and his family to contribute to multiple local charities in Fort Lauderdale/Broward County and Palm Beach County.
Chairman 100 Hole Challenge – 2020 – 2021 – Over 100 participants over two years raised over $200,000 – First Tee of Broward
Co-Chair Ambassadors – First Tee of Broward
Committee Member – My Family Matters 2022 Charity Golf Tournament
Business Advisory Council – Children's Harbor/Brown's Harbor
Business Advisory Council – ARC Broward
Young Professionals Against Cancer (ACS)
Kid's in Distress
Special Olympics
Dolphin's Cancer Challenge
Kirphton Fray
Founder/COO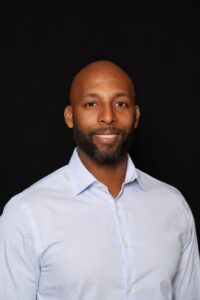 Kirphton is an avid golfer and lover of the sport. He is focused on community outreach and making meaningful connections in order to help other business professionals.
Phi Beta Sigma Fraternity- Bigger and Better Business Director
Children's Harbor
First Tee of Broward
Broward Outreach
Shari Brown
Creative Director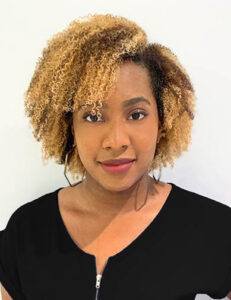 Shari is a multidisciplinary designer who brings several years of experience across various industries. She strives to make a deep connection with the community via contributing to local charities, supporting small businesses, and working with children, such as the Girl Scouts of the USA.